MEMBERSHIP
Membership of the Society costs £5 per member per year or
family membership for couples at £7.
It is now too late to order an SVVF Yearbook.
The year runs from November to November but most
members pay their fees when they attend the Rally in August. Membership then lasts to November the following year .
GDPR Statement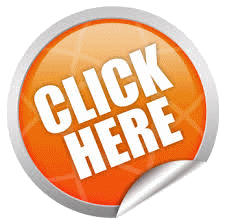 To join now you have a choice.
Either click here and post the form with a cheque payable to GVRS
OR
Pay by Bank Transfer to :
Acct Name: Alan Sharpe
Acct No. 00147842
Sort Code 83-23-12
Put your NAME on it, NOT "Membership".
Then complete the form below